Tech layoffs: eBay to fire 500 employees in a bid to reduce costs, increase efficiency
February 8, 2023
The global e-commerce giant eBay Inc. has announced plans to lay off 500 employees on Tuesday in order to reduce costs and increase efficiency. This move is expected to represent 4 per cent of their total workforce, with job losses taking place globally.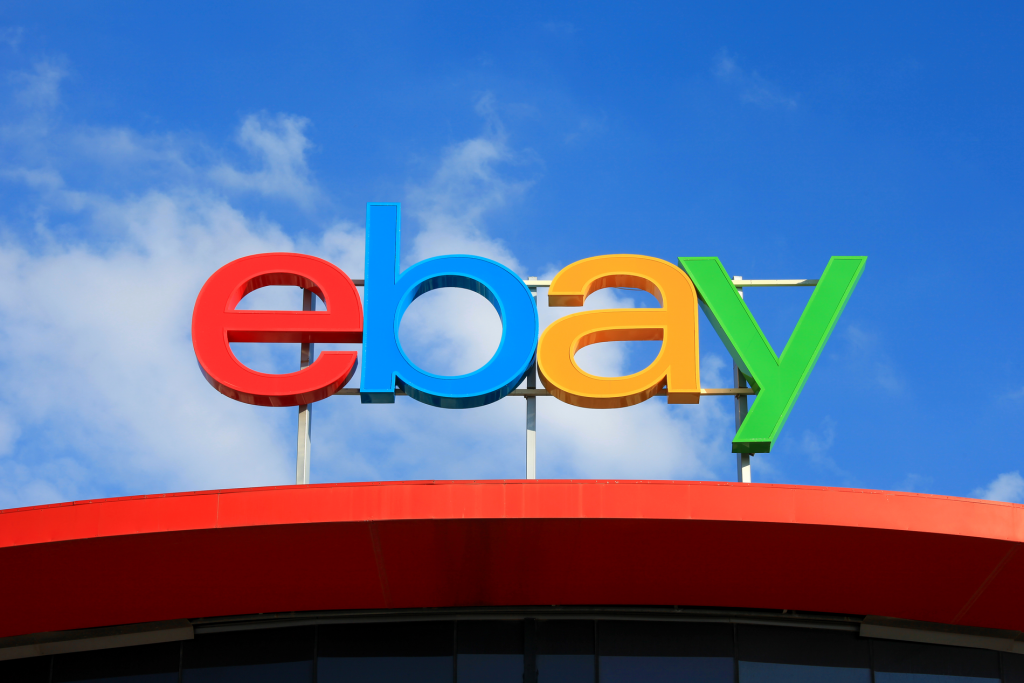 Shares of the company rose about 1 per cent in aftermarket trade after layoffs were announced.
"This shift gives us additional space to invest and create new roles in high-potential areas – new technologies, customer innovations and key markets," said Jamie Iannone, Chief Executive Officer of eBay in a message to employees.
The tech rout for employees continues as more and more companies are announcing layoffs in their workforce. Microsoft, Meta, Amazon and Google as just some of the names who have announced layoffs in the past few weeks as uncertainty looms over many employees.
eBay Inc. is an e-commerce company founded in 1995 and headquartered in San Jose, California. It operates an online marketplace that enables users to buy and sell goods and services to one another. eBay's platform provides a diverse range of products, including consumer electronics, fashion items, and home goods, among others.
eBay's platform operates on a unique auction-style format, allowing users to bid on items or purchase them at a fixed price. The company also offers a "Buy It Now" option, which allows users to purchase items at a set price without bidding. In addition to its online marketplace, eBay operates several other businesses, including the classifieds site, Kijiji, and the online payment service, PayPal.
Over the years, eBay has faced intense competition from other e-commerce companies and marketplaces, including Amazon and Alibaba. Despite these challenges, the company has continued to grow, expanding its product offerings and exploring new markets around the world. In recent years, eBay has also made investments in artificial intelligence and machine learning to enhance the shopping experience for its customers.