SpaceX Launches 51 Starlink satellites from California
January 26, 2023
A SpaceX Falcon 9 rocket carried more than four dozen Starlink satellites into the low-Earth orbit  in a launch from the California coast. The rocket lifted of at 7:43 a.m. California time from Vandenberg Space Force Base, located northwest of Santa Barbara. Fifty-one Starlink satellites were on board. Onboard cameras showed the rocket burst through a cloud bank over the coast. After stage separation, Falcon 9's first stage returned to Earth and landed on the Of Course I Still Love You droneship stationed in the Pacific Ocean.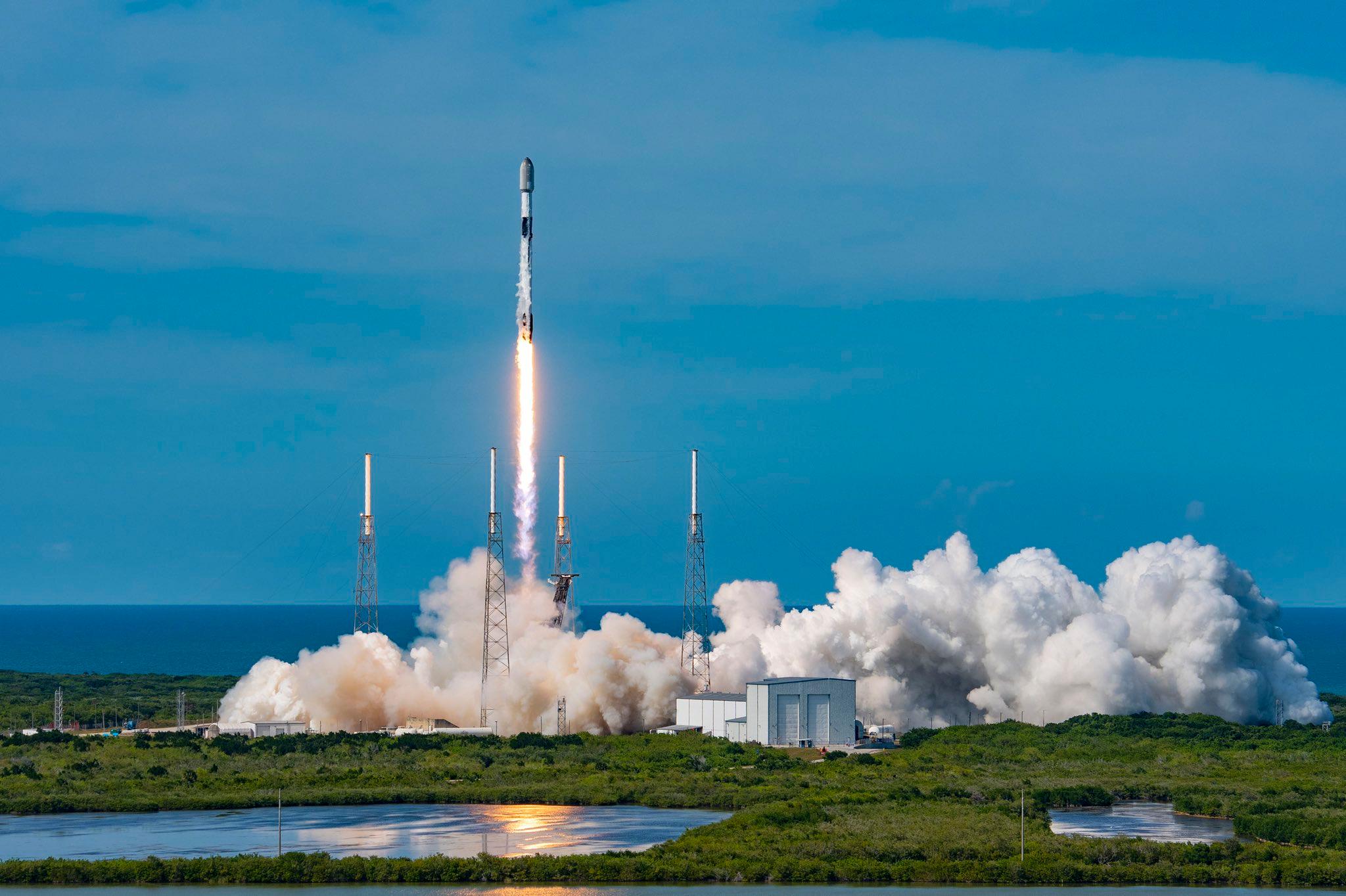 What are Starlink satellites: Space Internet:
The Starlink network is designed to deliver high-speed internet anywhere around the globe.
Starlink is a SpaceX project to build a broadband network with a cluster of orbiting spacecraft that could eventually number thousands.
The Starlink satellites carry Hall thrusters, which use electricity and krypton gas to generate an impulse, to manoeuvre in orbit, maintain altitude and guide the spacecraft back into the atmosphere at the end of their mission.
The Starlink network is one of several ongoing efforts to start beaming data signals from space.
What is Falcon 9:
Falcon 9 is the world's first orbital class rocket that is capable of reflight. It is a two-stage rocket that was designed and manufactured by SpaceX. It can carry both humans and cargo into Earth's orbit and can even travel to the International Space Station. Falcon 9 was first launched in 2012