Rishi Sunak fined for not wearing seatbelt in back of car
January 23, 2023
British police want to show no one is above the law and have fined Prime Minister Rishi Sunak £100 for not wearing a seatbelt while filming a promotional video in a moving car.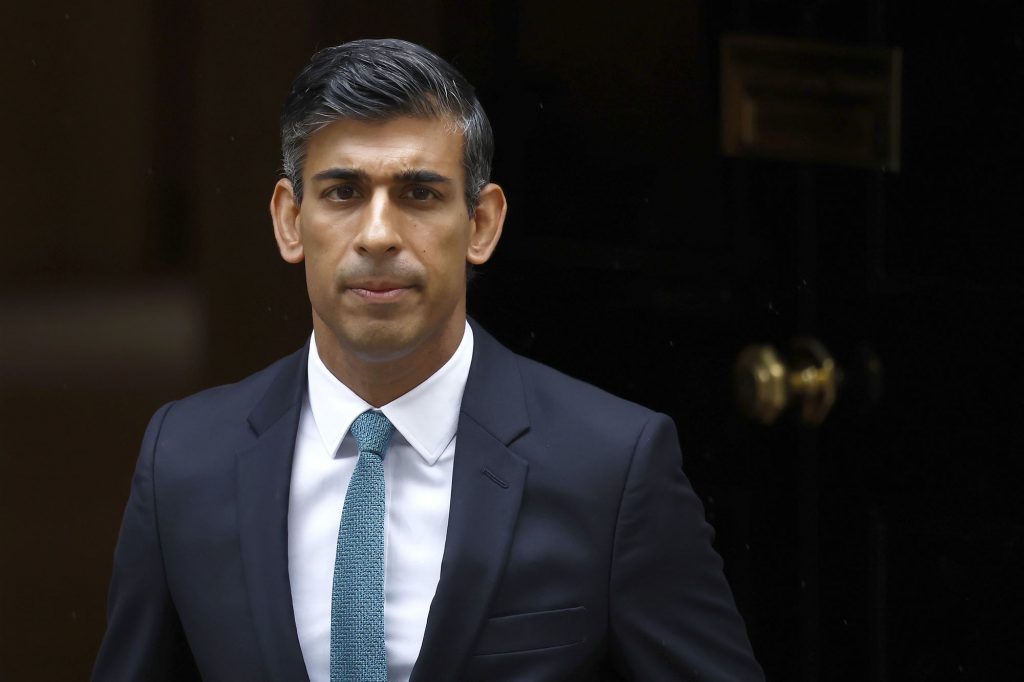 A No 10 spokesperson said: "The Prime Minister fully accepts this was a mistake and has apologised. He will of course comply with the fixed penalty."
Wearing a seat belt is a legal requirement for all drivers and passengers. Fixed penalty notices for seat belt offences are usually £100, but they can rise to £500 if taken to court.
The Prime Minister was in Lancashire when the video was filmed, during a trip across the north of England. The video to promote the government's latest round of "levelling up" spending was posted on Rishi's Instagram account. It has since been removed.
It is the second time Rishi has received a fixed penalty notice while in government. Last April, he was fined along with Boris Johnson and his wife Carrie for breaking Covid lockdown rules by attending a birthday gathering for the then-Prime Minister in Downing Street in June 2020.
Lancashire Constabulary, who issued the fixed penalty notice, said: "You will be aware that a video has been circulating on social media showing an individual failing to wear a seatbelt while a passenger in a moving car in Lancashire. "After looking into this matter, we have issued a 42-year-old man from London with a conditional offer of fixed penalty."