Mastering Squarespace: Advanced Tips for Polishing Your Budget-Friendly Website
August 2, 2023
In the world of website creation and management, Squarespace stands out as a beacon of hope for the non-tech-savvy individual and businesses operating on a budget. Known for its user-friendly interface and elegant templates, Squarespace has democratized website design, enabling anyone to create professional-looking websites without writing a line of code. However, to truly unlock the potential of this platform and make your site shine, it's important to dig a little deeper. This article will provide you with advanced tips and tricks to master Squarespace and polish your budget-friendly website.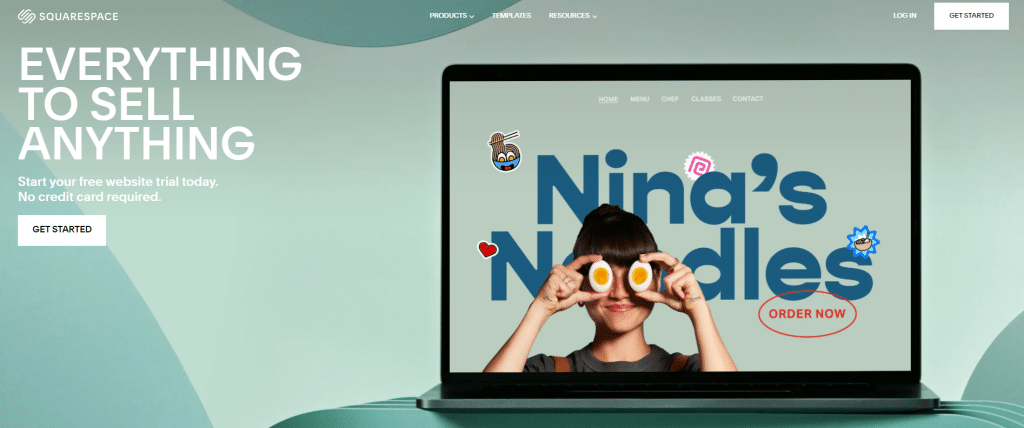 Customizing Your Template
While Squarespace's templates are beautiful on their own, it's the customization that can set your website apart. Delve into the Style Editor and experiment with different fonts, colors, and page configurations. Try to match these to your brand image and ensure your choices make your content clear and readable. Remember, your website is an extension of your brand, so it's critical that it's aligned with your overall aesthetic and message.
Integrating Third-Party Tools
Squarespace offers various in-built features. However, to elevate your website, consider integrating third-party tools or apps. You can add live chat tools like Tawk.to or email marketing integrations like Mailchimp. Don't forget about social media platforms: link your website to your Facebook, Instagram, Twitter, or LinkedIn profiles, and make sure it's easy for visitors to share your content on their social networks.
SEO Optimization
SEO (Search Engine Optimization) is crucial for increasing your website's visibility. Squarespace provides SEO settings that can be easily adjusted. These include adding meta descriptions to your pages, setting up alt-text for images, and integrating keywords into your content. Also, make sure your site is listed on Google Search Console to monitor and resolve any issues that may affect your search engine ranking.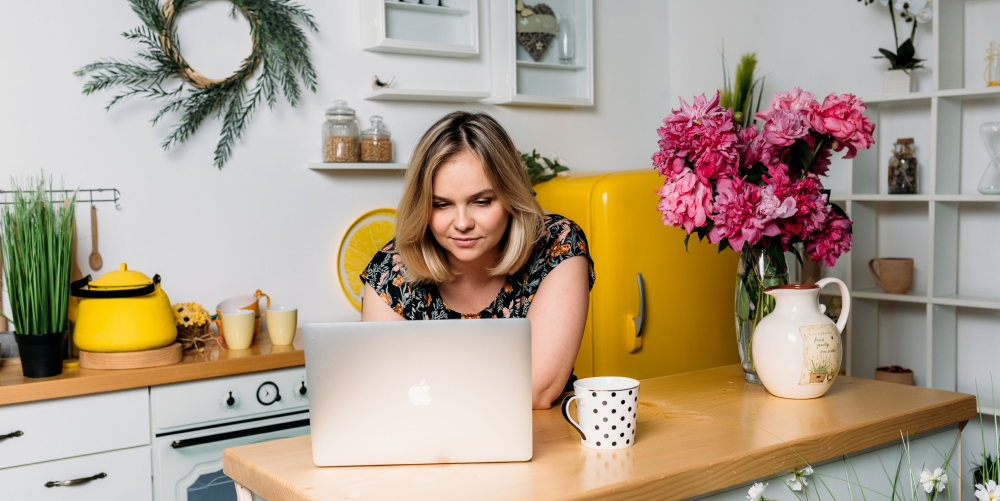 Mobile Optimization
In this digital age, many people surf the web on their mobile devices. Hence, ensuring your website is mobile-friendly is paramount. Squarespace automatically creates a mobile version of your website, but you should still manually check how it looks and functions. You can adjust mobile styles and visibility of specific sections, ensuring a seamless browsing experience across all devices.
Utilizing Squarespace Analytics
Understanding your audience and their behavior is key to the success of your website. Squarespace Analytics is a powerful tool that provides insights on page views, visitor engagement, and conversion rates. This data can help you refine your content strategy, adjust your SEO efforts, and make informed decisions about how to grow your website's reach.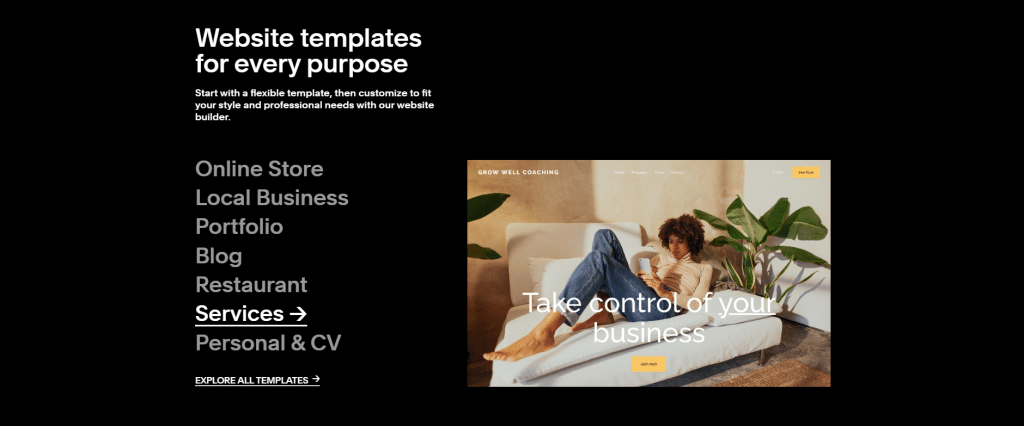 Using Code Injection for Advanced Customization
For more advanced users, Squarespace allows code injection. This lets you add custom CSS or JavaScript to alter the appearance and functionality of your site beyond the platform's default options. Be cautious, though, as errors can impact your site's performance. If you're not comfortable with coding, it's best to seek help from a professional.
Designing a Strong Call to Action (CTA)
A well-designed CTA can greatly improve your conversion rates. Be clear about what you want your visitors to do, whether that's signing up for a newsletter, purchasing a product, or contacting you for more information. Squarespace offers customizable buttons, forms, and pop-ups to help guide visitors through your desired user journey.
Integrating E-commerce Features
If you're running a business, Squarespace's e-commerce capabilities can be a game-changer. The platform allows you to create a stylish online store, complete with product pages, inventory management, and secure checkout. You can also integrate it with payment services like PayPal and Stripe.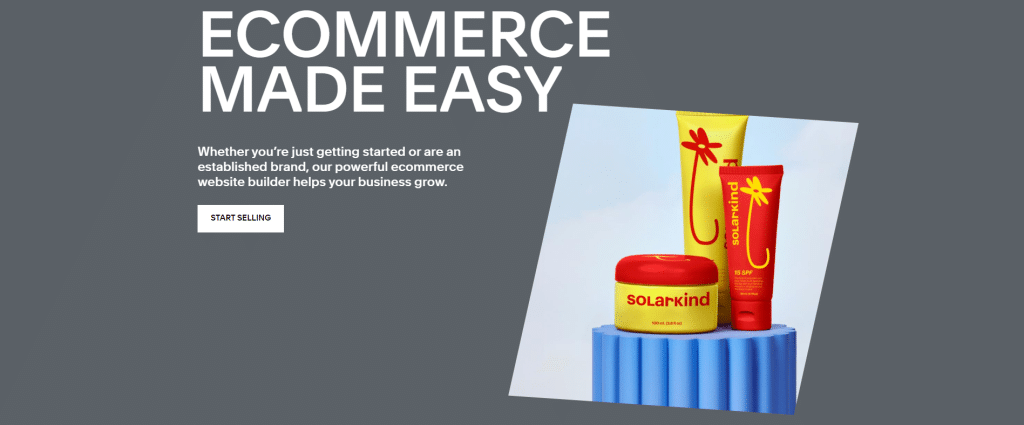 Adding a Blog
A blog can improve your SEO, establish you as an authority in your field, and drive traffic to your site. Squarespace's blogging tool lets you add posts with ease, categorize them, and include engaging features like videos, galleries, and social sharing buttons.
Improving Site Speed
Website speed is crucial for retaining visitors. You can improve your Squarespace site's speed by optimizing images, minimizing the use of custom fonts, and limiting the number of scripts and plugins running on your site. Squarespace's built-in CDN also helps ensure your site loads quickly, no matter where your audience is located.
Conclusion
Squarespace offers an excellent platform for creating and managing budget-friendly websites. But to truly make your site stand out, it's worth delving into the more advanced options available. By customizing your template, integrating third-party tools, optimizing for SEO and mobile, using analytics, injecting custom code, designing effective CTAs, integrating e-commerce features, adding a blog, and improving site speed, you can polish your website and maximize its potential. Remember, every change you make should be aligned with your overall brand strategy and target audience's preferences. With these tips in hand, you're well on your way to mastering Squarespace and creating an impressive, budget-friendly website.