KITCHENAID ALL-PURPOSE KITCHEN SHEARS FOR JUST $6.99!
May 19, 2022
Many links on this website are affiliate links, meaning if you click through my link and make a purchase, I receive a small commission for referring you (at no extra cost to you).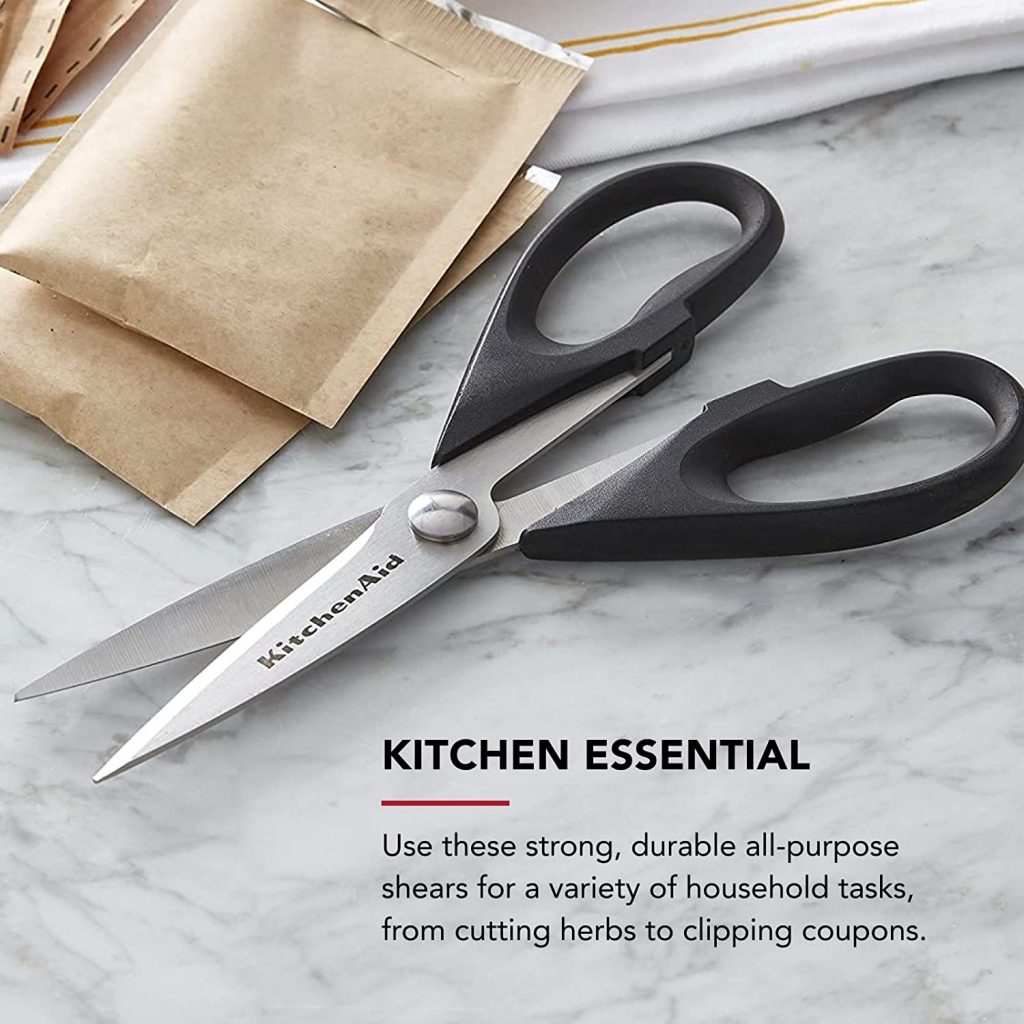 These highly rated KitchenAid All Purpose Kitchen Shears are priced at just $ 6.99 now! This is the lowest I've ever seen in my life, and I recommend taking several pairs …
If you were with me from the beginning, you may recall that I wrote that these were some of my "saviors" – and they still are. Can you believe that was more than TWELVE years ago?!?!