iOS 16.4 code suggests Apple Music Classical app is now closer than ever to launch
March 2, 2023
Back in 2021, Apple acquired classical-music streaming service Primephonic, with plans to launch an app dedicated to the genre "next year," i.e. in 2022, but that did not happen. Now, code in the iOS 16.4 beta update for an "Apple Music Classical" suggests that the app may be launching in the near future.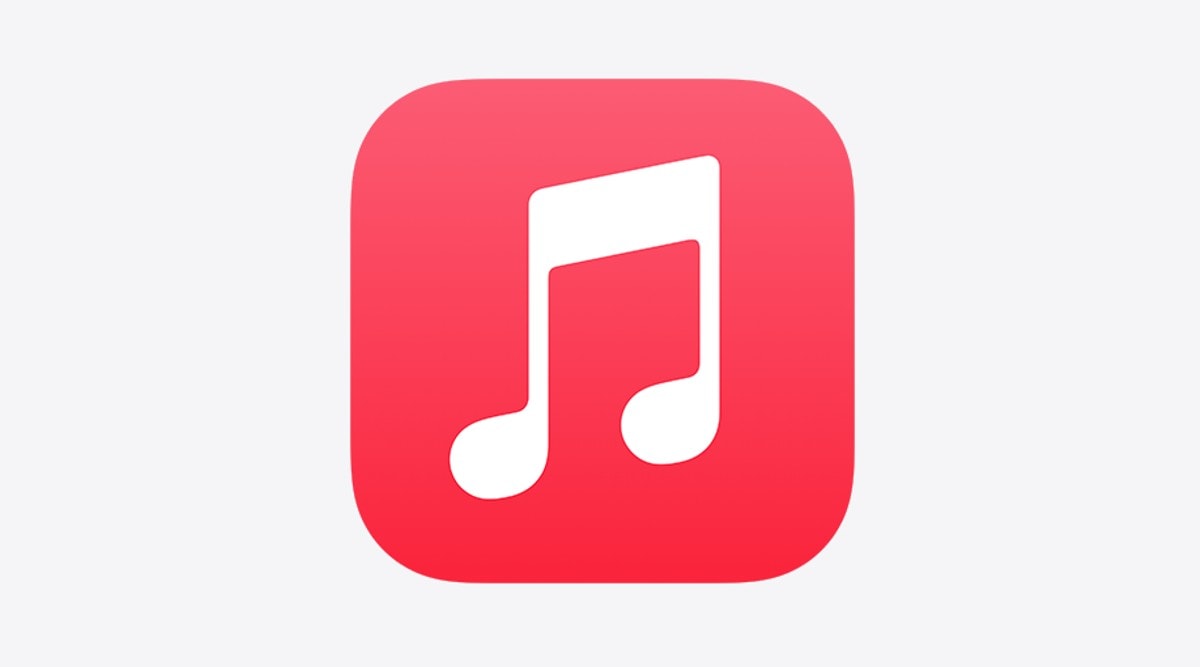 The code suggests that listening to Apple Music Classical will require users to have the standard Apple Music app installed (via MacRumors). Apple had promised at the time of the acquisition that Apple Music Classical will be its own app separate from Apple Music, but it now seems clear that the app will still require Apple Music to be installed.
"To listen in ‌Apple Music‌ Classical, you'll need to install ‌Apple Music‌," reads a line in the MusicKit framework.
This isn't the first time references to the upcoming classical music app have been spotted. For example, iOS 16.3 added "Open in Apple Music Classical" wording to the code. There have also been mentions of this feature in the code of Apple's site as well.
Apple obviously hasn't met its target release date for the app. It was previously expected that Apple Music Classical would launch with iOS 16.3 but that did not materialise. There's no telling when it will launch now, but these references do suggest that the app is steadily taking shape.
As for why Apple has decided to launch a separate app dedicated to classical music rather than incorporating Primephonic's features into the existing Apple Music app – it could have something to do with how different classical music's metadata is from modern music. There's also a difference in payout methods. Primephonic paid artists based on the time streamed rather than the number of tracks streamed, which makes sense for classical music because it's usually a lot lengthier than modern pop music. But whether Apple honours this payout structure remains to be seen.