GTA 6 Map Location Allegedly Exposed by Online Item Leak.
January 24, 2023
There is a severe lack of information available regarding Grand Theft Auto 6 and its upcoming release. Although the game has been hinted at for a considerable amount of time, we only have a few leaks that provide some insight into what the game might look like.
The most recent leak concerns the map location for Grand Theft Auto 6. It is believed that the leak originated from Datamined components of Rockstar's Grand Theft Auto: Online.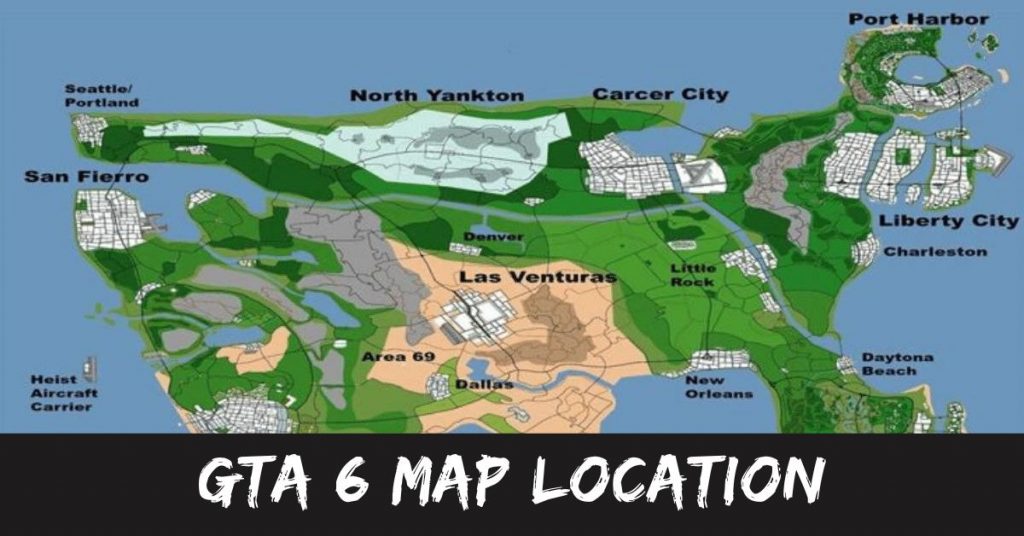 Are the locations of GTA 6's maps being revealed through GTA Online?
A few days ago, ClassiqueGTA was the first user to publish leaks on Twitter that were associated with the game. The image in the tweet was titled Downtown Cab Co. Rever Collar, and the text of the tweet went as follows: An unreleased top dubbed Downtown Cab Co. Revere Collar" has a pattern on it that features a Taxi that has been modified in some way.
It's interesting to note that the skyline in the background does not belong to Los Santos. There are two elements in the tweet that are particularly interesting: the customized cab, which is not from Los Santos, and the surroundings.
This is one of the most tangible instances of what players may anticipate from Grand Theft Auto 6 (GTA 6). However, until an official announcement is made, all of this is nothing more than speculation.
Many followers of the franchise have been holding out hope that the game will finally be released. It is projected that the video game will be made available to consumers at some point in the year 2024.