Apple's mixed reality headset will reportedly debut at WWDC
February 16, 2023
Apple plans to introduce its long-rumored mixed reality headset at this year's Worldwide Developers Conference, according to a new report from Bloomberg's Mark Gurman.
The reveal date has apparently been pushed back multiple times — most recently, the aim was to first show it in the spring — but now, it will be introduced at WWDC ahead of a planned release by the end of the year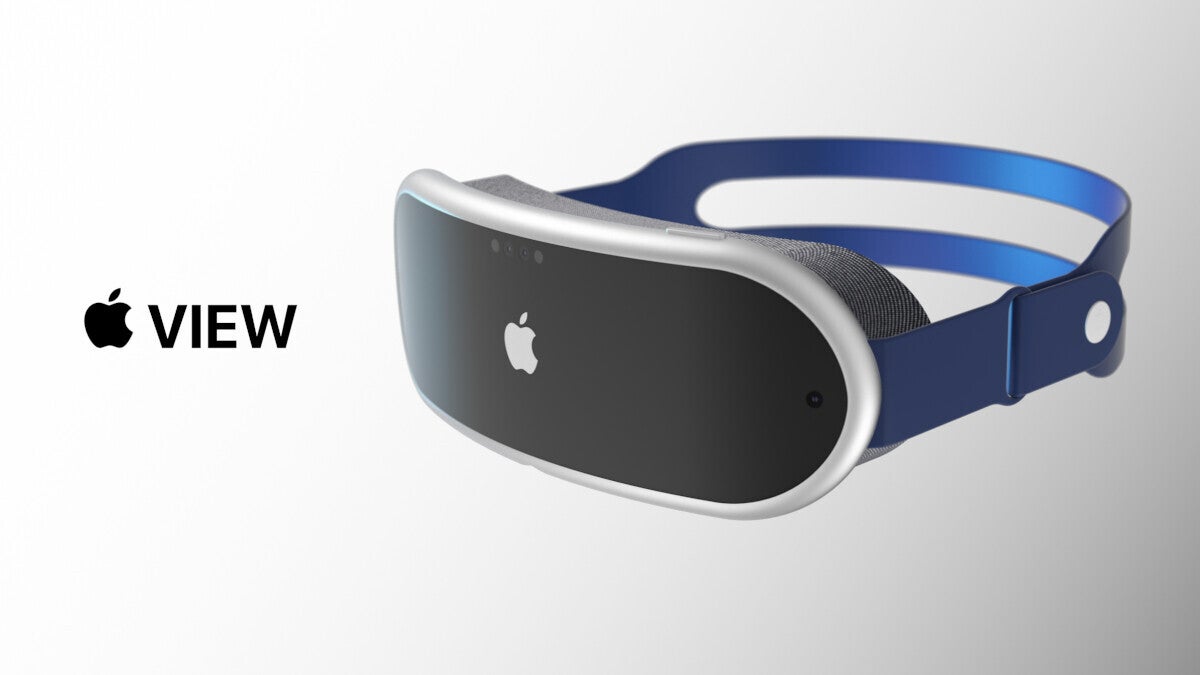 Apple hasn't yet announced when WWDC will take place, but it's typically held in early June. The company apparently delayed the launch because of hardware and software issues that need to be figured out, and Dan Riccio, Apple's former hardware chief who took over oversight of Apple's AR / VR projects in 2021, has become "increasingly involved," Gurman says. Apple didn't immediately reply to a request for comment.
The company's headset, rumored to be called the "Reality Pro," is expected to be a very powerful device with features like advanced hand tracking, the ability to realistically render somebody you're talking to over FaceTime, a digital crown that lets you switch out of VR, and more. But that technology will reportedly come at a high cost: Gurman says Apple plans to price the headset at about $3,000.
This year, Apple is also working on a bigger MacBook Air (rumored to have a 15-inch screen), the promised new Mac Pro, and "updates to the iPhone," but for the Apple Watch, AirPods, or iPad, "there won't be significant changes," according to Gurman.