Apple May Bring Health Related Features To New AirPods Soon: Report
March 13, 2023
fter bringing several life-saving health features to its smartwatches, the US-based tech giant Apple is reportedly planning to bring the new AirPods with health-tracking features soon. According to Bloomberg's Mark Gurman, Apple's AirPods could gain more prominent hearing health features in the next year or two.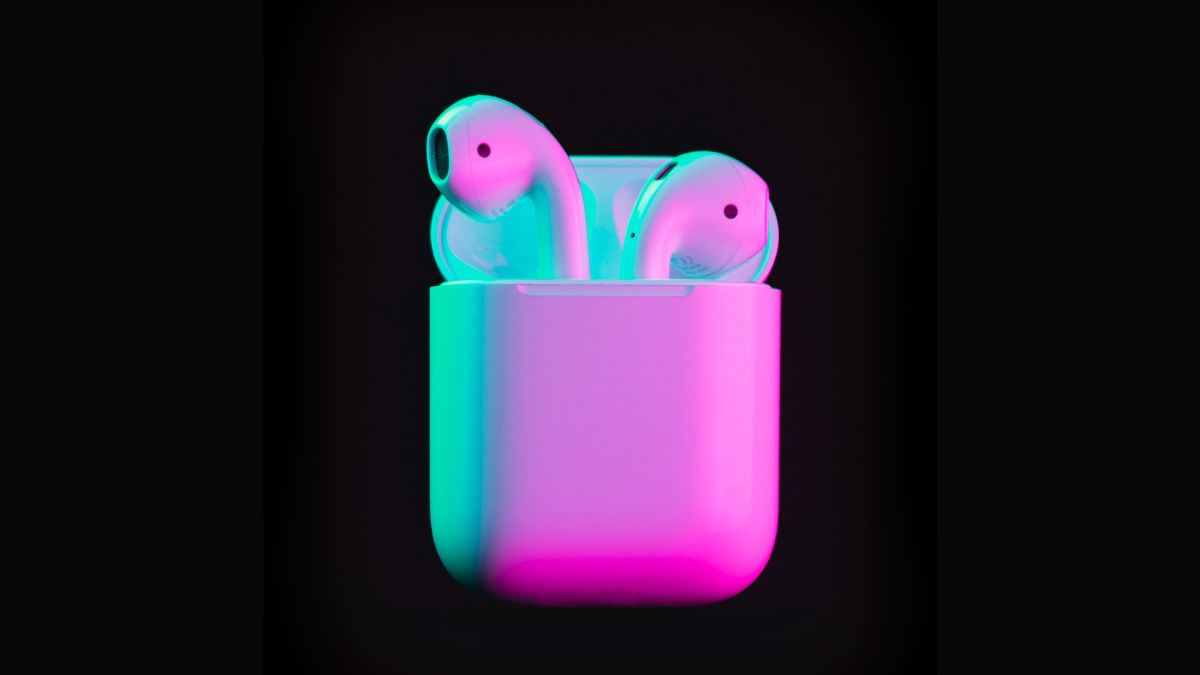 In the latest edition of his newsletter, Gurman said that Apple will upgrade the AirPods to become a health tool in the next year or two, adding"the ability to get hearing data of some sort. the company has already added several hearing-focused features to the AirPods in recent years such as Live Listen and Conversation Boost.
However, Gurman noted that such features are not yet FDA approved or designed to serve as a hearing aid replacement. Given Apple's health objectives, he expects AirPods to take on these sorts of functions more officially in the near future, MacRumors reported.
The report further mentioned that Apple analyst Ming-Chi Kuo has previously highlighted the company's intention to add biometric health monitoring capabilities to future AirPods models.
Apple patent filings have described an earbud-based fitness monitoring system that integrates an advanced biometric sensor to detect physiological metrics including temperature, heart rate, perspiration levels and more, through skin contact and via built-in motion sensors.
Apple's vice president of technology, Kevin Lynch, has also hinted that AirPods could be a source of additional health data in the future, the report said.
Meanwhile, another report from Gurman says that the first touchscreen Mac could come out as soon as 2025. Also, the first touchscreen Mac is expected to continue to feature a traditional laptop design, complete with a trackpad and a keyboard.
According to Gurman, Apple engineers are actively engaged in the development of a Mac with a touchscreen, and one of the first Macs with a touchscreen could be an OLED version of the MacBook Pro.