Africa's smartphone market shrunk by 18% last year
February 14, 2023
Africa's smartphone market shrunk by 18% in 2022 compared to the previous year, according to the International Data Corporation (IDC). The slump was driven by a reduction in consumer spending due to inflation, and economic uncertainties, but it was not unique to Africa as smartphone shipment dipped across major markets last year. According to IDC, the global smartphone market experienced a 11.3% decline.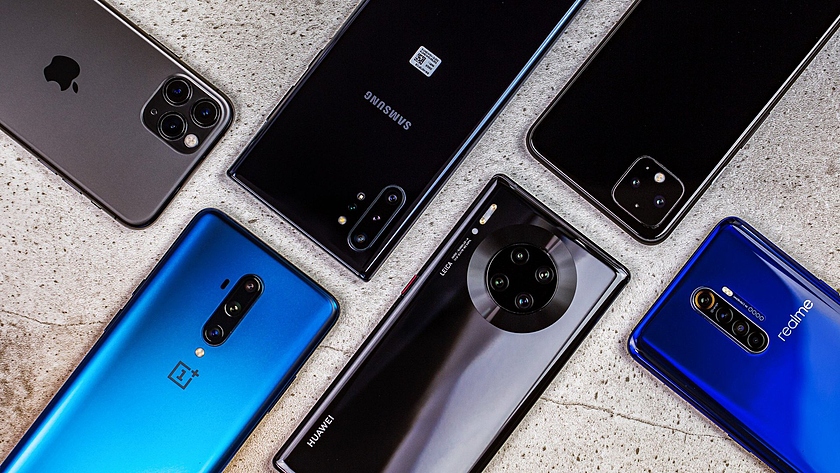 In total, 73.4 million units were shipped into Africa, with South Korea's Samsung, and Chinese brands Tecno and Itel, accounting for 65% of the total shipments.
Devices costing less than $200 accounted for 82% of the total smartphone shipment, a tell-tale of why budget Chinese products dominated the freight.
Egypt and Tunisia experienced the greatest year-on-year declines of 63% and 33%, respectively.
The dip in Egypt is attributable to new taxes and import restrictions that have led to a biting smartphone shortage, and high gadget prices. Egypt's requirement that all import payments be done through letters of credit (LCs) has disrupted the market greatly, as the country has only approved a few, prioritizing essential goods instead. The country's weakening currency, and challenging economic environment are also said to have impacted the market negatively. Tunisia was affected by an increase in customs tariff and taxes imposed on smartphones.
Kenya and South Africa were the least affected, recording a 4% and 5% year-on-year decline, respectively.
"While asset financing platforms and being a feeder market to East Africa subregion helped Kenya to post a relatively low decline, South Africa benefited from Chinese brands spotlighting the country, local brands flexing back, and relief grants paid by the government," Dr. Ramazan Yavuz, a senior research manager at IDC Middle East and Africa told TechCrunch.
Yavuz, however, forecasts a continent-wide recovery this year.
"While 2022 has been a year of downturn in the African smartphone market, a return to growth is expected in the mid-term. This growth will be spurred by a return to normalcy in the North African markets and an influx of more affordable models to offset declining consumer disposable income in most countries across the region," he said.
"Secondly, the transition from feature phones to smartphones is not yet over and a young and technology savvy population is quickly rising. These are two big factors for an optimistic outlook on the large addressable smartphone market that is yet to be served in Africa."
The continent also shipped 93.4 million feature phone units in 2022, as the market also marked a 18% year on year drop.