Adani Enterprises shares rally 9% but Adani Total Gas, Adani Transmission, Adani Green tumble up to 20%
January 30, 2023
Shares of Adani Enterprises, whose Rs 20,000 crore follow-on public offer is underway, recovered in Monday's trade post last week's selloff. But other Adani group stocks including Adani Total Gas, Adani Transmission and Adani Green extended selloff, falling up to 20 per cent.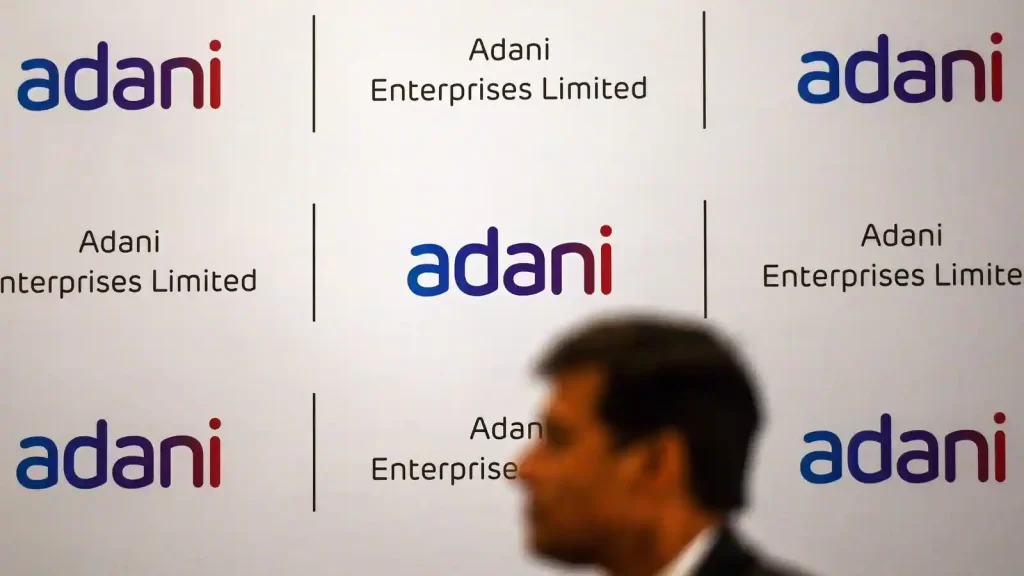 At 9.19 am, shares of Adani Enterprises jumped 9.35 per cent to Rs 3,020.45. The scrip had declined 18.52 per cent on Friday. While the Adani Group CFO Jugeshinder Singh said he is confident the Rs 20,000 crore follow on public offer (FPO by Adani Enterprises will sail through and that his group was not looking to make any changes with respect to either price band or offer period, Adani Enterprises in a filing to BSE said in the event of offer price being lower than anchor investor allocation price, the difference will not be funded to anchor investors. The FPO committee is scheduled to meet on February 1 for the approval of offer price and prospectus in relation to the offer.
Adani Ports & SEZ rallied 4.34 per cent to Rs 624.60. This was the first rise for the stock after six consecutive sessions of fall.
Adani Power fell 5 per cent to Rs 235.65. Adani Wilmar hit 5 per cent lower circuit limit at Rs 491.45. Adani Transmission fell 18 per cent to hit a low of Rs 1,648. Adani Total Gas declined 19.85 per cent to Rs 2,351.75. Adani Green fell 19 per cent to Rs 1,202.55. ACC climbed 8.43 per cent to Rs 2,042.85.Ambuja Cement surged 10 per cent to Rs 419.25.
Adani Group stocks have been battered of late following a report by Hindenburg Research. The group has has accused the research house of not doing proper research, and 'copy-pasting' from the company disclosures. It also said that they either did not do proper research or did proper research but misled the public.
In an exclusive interview to Siddharth Zarabi, Managing Editor at Business Today Television, Singh said the FPO will proceed as planned. Singh said his company chose the fund raising mechanism carefully. He said the FPO mechanism gave Adani Enterprises the flexibility to fill the book based on the total subscription, which now will be led majorly by institutional and long-term strategic book. Singh was asked on what happens to the FPO's retail portion after a sharp selloff on Friday dragged prices of Adani Enterprises below the lower end of the price band of Rs 3,112.
Singh said Adani Enterprises is not a normal corporate that trades on valuation parameters such as earnings multiples. "It is an incubator. Its value comes from what it incubates. Adani Enterprises incubates airports, ports, green hydrogen, data centres, Adani Wilmar, Adani Digital Labs and Adani mining businesses. They are core businesses. Those businesses are the ones that have value. Adani Enterprises is the way to access that value. What people are interested is in getting the number of shares they can get in Adani Enterprises. The value will occur when we demerge the businesses and investors end up owning the similar number of shares based on ratios," Singh said.
The share price, said Singh, has massive senstivity to retail investors. But for long-term institutional, long-term strategic investors and non-family offices, while there could be a volatility issue, it does not change the value of Adani Enterprises for them.