7 Essential Tips for Booking the Best Hotel Deals on Booking.com
July 1, 2023
Booking.com is a popular online platform that offers a vast selection of hotels worldwide. With its extensive database and user-friendly interface, it has become a go-to platform for travelers searching for the best hotel deals. However, with such a wide range of options available, finding the perfect hotel deal can sometimes be overwhelming. In this article, we will provide you with seven essential tips to help you navigate Booking.com effectively and secure the best hotel deals for your next trip.
Be Flexible with Your Travel Dates
One of the key factors that can significantly impact the cost of your hotel booking is the timing of your travel. Being flexible with your travel dates can make a world of difference when it comes to finding the best hotel deals on Booking.com. Consider traveling during off-peak seasons or weekdays when hotels tend to have lower occupancy rates and offer more competitive prices. By avoiding peak travel periods, such as holidays or major events, you increase your chances of snagging a great deal. Booking.com allows you to view prices across different dates easily, so take advantage of this feature to compare rates and identify the most cost-effective periods for your stay.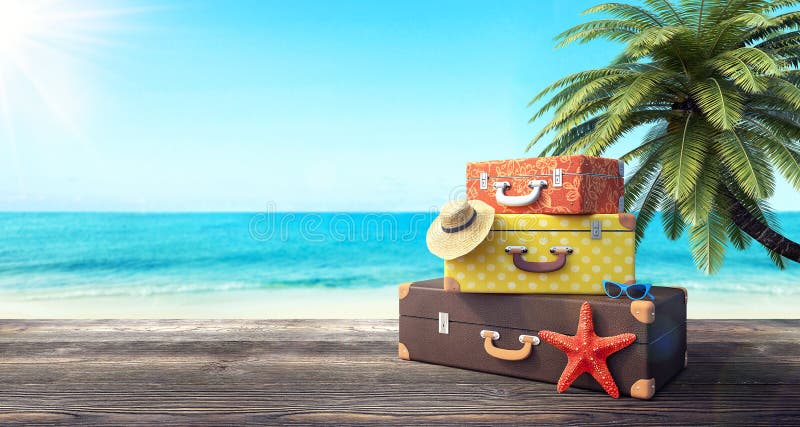 Set Your Filters and Preferences
To streamline your search process on Booking.com, take advantage of the various filters and preferences available. These tools allow you to customize your search based on specific criteria such as price range, location, star rating, amenities, and guest ratings. Setting your filters and preferences helps narrow down the options and ensures that you find the best hotel deals that align with your requirements. Additionally, be sure to check the "Deals" section on Booking.com, where you can find discounted rates, special offers, and promotions that may not be visible in the general search results.
Read Reviews and Ratings
Reviews and ratings are invaluable resources when it comes to booking the best hotel deals on Booking.com. They provide insights into the experiences of previous guests, helping you gauge the quality and value of a hotel. Take the time to read through multiple reviews and consider the overall rating, as well as the specific aspects that are important to you, such as cleanliness, staff friendliness, and location. While it's essential to be mindful of subjective opinions, reviews can give you a good sense of what to expect and help you make an informed decision.
Compare Prices
Booking.com allows you to compare prices across multiple hotels, making it easier to find the best deal for your desired location and dates. Take advantage of this feature and compare prices for similar hotels in the same area. Keep in mind that prices can vary significantly, even among hotels with similar ratings, so a little comparison shopping can go a long way in saving you money. Additionally, consider checking the hotel's official website directly, as they may offer exclusive deals or discounts not available on Booking.com. It's also worth exploring other hotel booking platforms or using price comparison websites to ensure you're getting the best possible rate.
Leverage the Booking.com Genius Program
Booking.com offers a loyalty program called Genius that rewards frequent travelers with extra perks and discounts. As a Genius member, you gain access to exclusive deals and benefits, such as free room upgrades, early check-in or late check-out options, and additional discounts on select properties. To qualify for the program, you need to have made and completed a certain number of bookings through Booking.com. As you accumulate more bookings, your Genius level increases, unlocking greater benefits. Taking advantage of the Genius program can help you secure even better hotel deals and enhance your overall travel experience.
Consider the Location
When booking a hotel, the location is a crucial factor to consider. While it's tempting to focus solely on the price, staying in a convenient location can save you time and money on transportation during your trip. Research the areas you plan to visit and find hotels that offer easy access to the attractions, public transportation, and amenities you desire. Keep in mind that hotels in central or popular areas tend to be more expensive, so you may need to strike a balance between price and location. Additionally, consider the safety and security of the neighborhood before finalizing your booking. It's worth spending a bit more for a well-located hotel that provides peace of mind and convenience.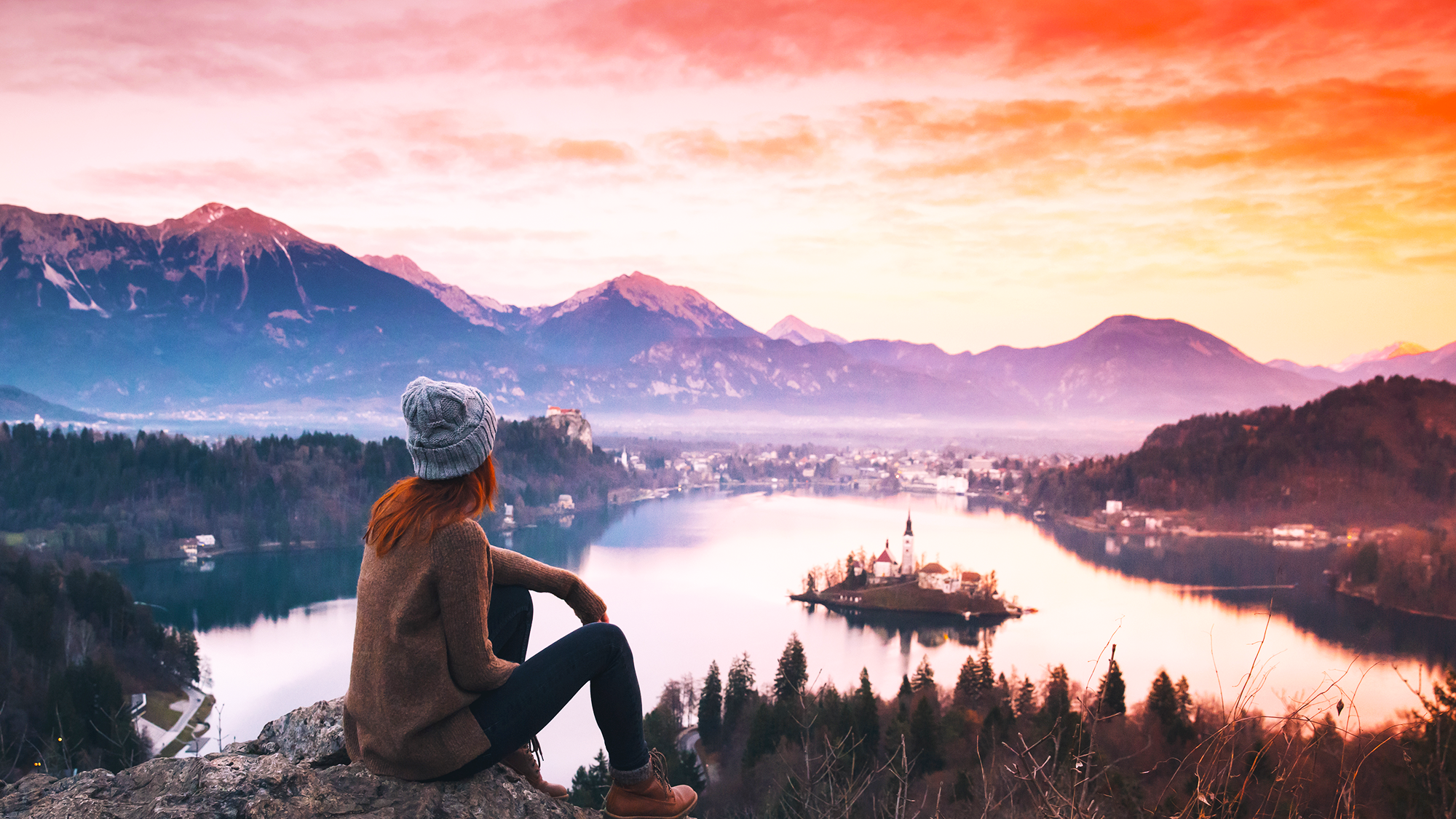 Book in Advance
Booking.com offers a range of flexible booking options, including free cancellation on many properties. However, to secure the best hotel deals, it's generally advisable to book in advance. As the travel date approaches, prices may increase as availability decreases. By booking early, you not only have a wider selection of hotels to choose from but also increase your chances of securing discounted rates. If your travel plans are uncertain, look for hotels that offer free cancellation until a certain date, allowing you to make changes without incurring additional costs. Booking.com often indicates the availability of free cancellation in the search results, making it easier for you to find the most flexible options.
Conclusion
Booking.com is an excellent platform for finding the best hotel deals, provided you approach it strategically. By following these seven essential tips, you can maximize your chances of securing the perfect hotel at the best price. Remember to be flexible with your travel dates, set your filters and preferences, read reviews and ratings, compare prices, leverage the Booking.com Genius program, consider the location, and book in advance. With these tips in mind, you'll be well-equipped to find the best hotel deals and make the most of your travel experiences. Happy booking!