Discover Seamless Connectivity Anywhere with Airalo's eSIMs
October 30, 2023
In today's hyper-connected world, staying connected while traveling is no longer a luxury; it's a necessity. Whether you're on a business trip, a family vacation, or exploring new horizons, the ability to access data and communicate is paramount. This is where Airalo's eSIMs come into play, redefining the way we think about global connectivity. In this comprehensive guide, we'll explore the power of Airalo's eSIM technology and how it's transforming the way we stay connected while on the move.
The Evolution of Connectivity
Connectivity has come a long way in the last few decades. Gone are the days when travelers were burdened with the inconvenience of switching out physical SIM cards every time they crossed a border. The introduction of traditional SIM cards revolutionized the way we communicated, but it also introduced several challenges when it came to international travel. Not only did travelers have to navigate language barriers and unfamiliar surroundings, but they also had to find local SIM cards and worry about excessive roaming charges.
With the rise of smartphones and the ever-increasing need for data, travelers demanded a solution that would keep them connected seamlessly, regardless of their location. Traditional roaming plans offered by mobile carriers were often expensive, and the hassle of purchasing local SIM cards remained a pain point for frequent travelers.
This is where eSIMs, or electronic SIM cards, come into play. Airalo, a pioneer in the eSIM industry, recognized the need for a more convenient, cost-effective, and user-friendly solution to global connectivity. By harnessing the power of eSIM technology, Airalo is redefining the way we stay connected while traveling, eliminating the need for physical SIM cards and ensuring seamless connectivity, anywhere and everywhere.
What Are eSIMs, and How Do They Work?
Before delving deeper into Airalo's game-changing eSIMs, it's essential to understand the basics of this innovative technology. An eSIM, or embedded SIM, is a digital SIM card that is built directly into your device. Unlike traditional SIM cards, which are physical and need to be inserted into your phone, eSIMs are pre-installed, making them an ideal solution for modern smartphones, tablets, and other devices.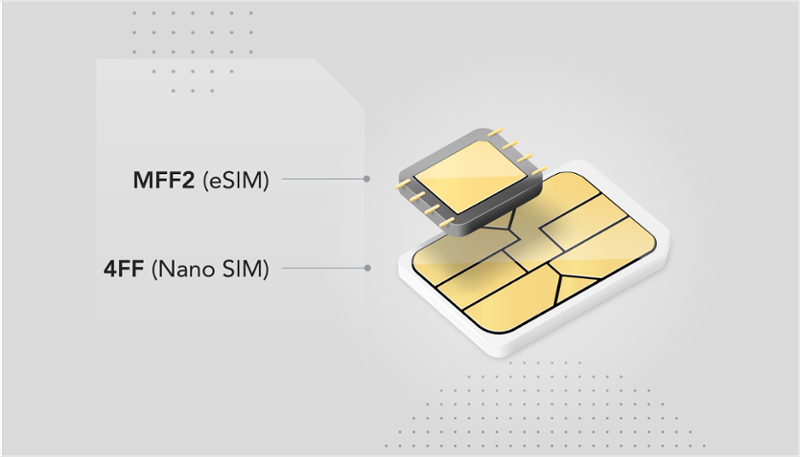 One of the most significant advantages of eSIMs is their versatility. You can store multiple eSIM profiles on a single device, allowing you to switch between mobile carriers or data plans without changing the physical SIM card. This is particularly valuable for travelers who frequently journey to different countries or regions with varying connectivity needs.
To activate an eSIM, you typically need a QR code or activation key provided by your chosen eSIM provider. The process is straightforward and can be done entirely online, eliminating the need to visit a physical store or purchase a physical SIM card. Once activated, your eSIM is ready to use, offering the same features and functionalities as a traditional SIM card, including voice calls, SMS, and data services.
Airalo has made it its mission to make global connectivity hassle-free, affordable, and accessible to all. Their eSIM solutions are designed to cater to the needs of travelers, digital nomads, and anyone who requires reliable connectivity on the go. Here are some key features and benefits of Airalo's eSIM offerings:
Global Coverage
Cost-Effective
Convenience
Flexibility
Security and Reliability
How to Get Started with Airalo's eSIMs
Getting started with Airalo's eSIMs is a straightforward process that can be completed in a few simple steps:
1. Choose Your Destination
Visit the Airalo website or mobile app and select your destination. Airalo covers a vast range of countries, so you're sure to find the eSIM that suits your travel plans.
2. Browse Data Plans
Once you've chosen your destination, you can browse through the available data plans. Airalo offers a variety of options, so you can select the one that aligns with your data requirements.
3. Purchase Your eSIM
Add your chosen eSIM to your cart and proceed to checkout. You'll receive a QR code or activation key, which is essential for activating your eSIM.
4. Activate Your eSIM
Before you depart for your trip, activate your eSIM using the provided QR code or activation key. This can be done through your device's settings, and Airalo provides step-by-step instructions to make the process as simple as possible.
5. Stay Connected
With your eSIM activated, you're ready to stay connected while traveling. Enjoy seamless connectivity, make calls, send texts, and access data just like you would with a traditional SIM card.
Airalo's Impact on the Future of Connectivity
Airalo's eSIM technology is not just changing the way we travel; it's also influencing the future of global connectivity. As the demand for flexible and cost-effective connectivity solutions continues to grow, eSIMs are poised to play a pivotal role in shaping the telecommunications landscape.
With Airalo's commitment to expanding its coverage and offering competitive pricing, eSIMs are becoming a go-to choice for both leisure and business travelers. The convenience of activating eSIMs from the comfort of your own home, combined with the freedom to switch between carriers and data plans, means that travelers are no longer tethered to a single mobile provider or burdened with the complexities of traditional roaming.
As more people experience the convenience and benefits of Airalo's eSIMs, the shift toward eSIM technology is likely to accelerate, paving the way for a world where staying connected while traveling is easier, more affordable, and more efficient than ever before.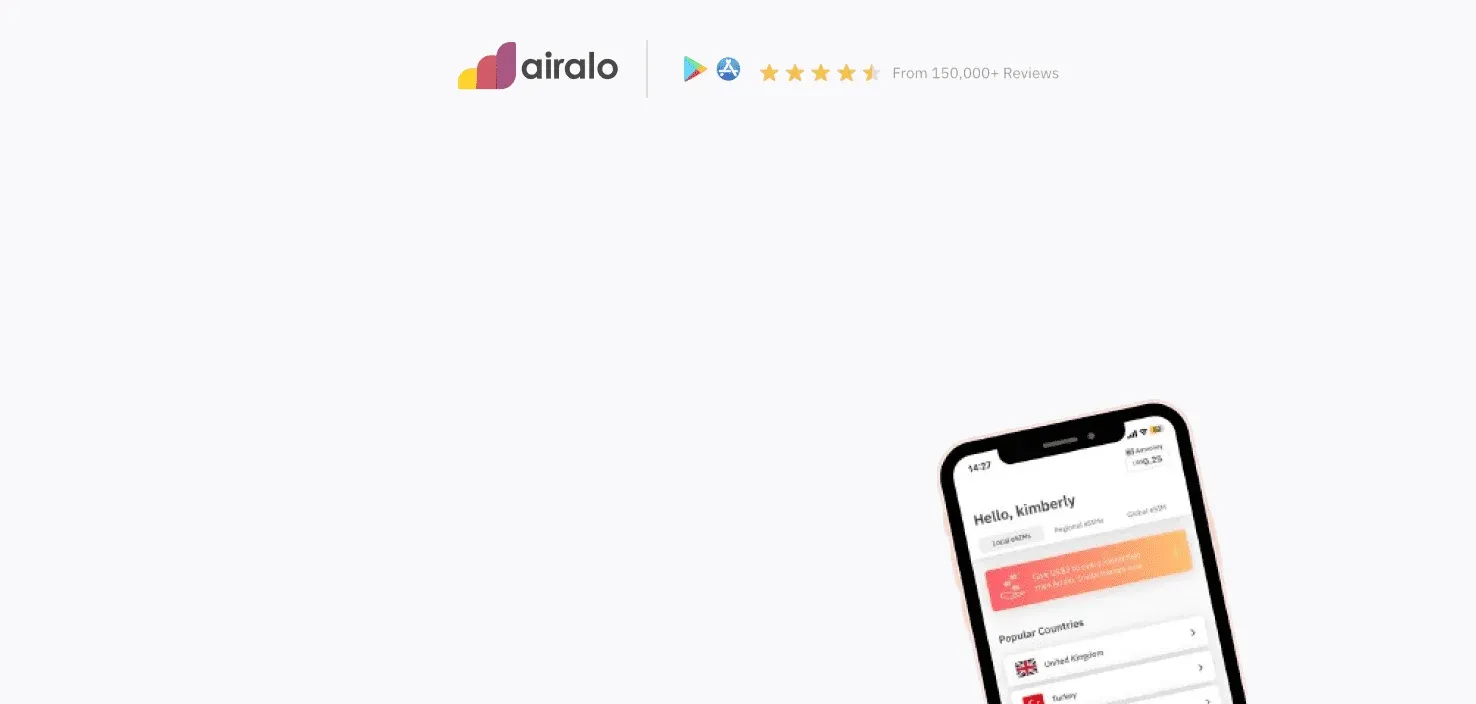 Conclusion: Seamless Connectivity with Airalo's eSIMs
In an age where connectivity is vital for both personal and professional reasons, Airalo's eSIMs offer a game-changing solution to the challenges of staying connected while traveling. With global coverage, affordability, and a user-friendly interface, Airalo is reshaping the way we think about connectivity on the go.
Whether you're a seasoned traveler, a digital nomad, or simply planning your next vacation, Airalo's eSIMs provide the connectivity you need, wherever you are in the world. Say goodbye to the hassle of traditional SIM cards and roaming charges, and embrace the future of global connectivity with Airalo. Discover the freedom of staying connected seamlessly, anytime and anywhere, and revolutionize the way you travel with Airalo's eSIM technology.